It is an inconvenient truth. The novel coronavirus arrived on Cape Cod this spring, and will be with us throughout this summer season. As we've progressed through this crisis, we've had many conversations with our clients, the small business owners that make up the backbone of our economy. We have helped them roll out various messaging and online systems, all centered on one goal: reassuring their customers.

Your pandemic web traffic is probably booming

When was the last time you checked those stats? Since Massachusetts started re-opening we have seen a surge in web traffic. Some of our clients are now getting twice as much traffic as they did during the same period last year. Your customers want to know what you are doing to protect them, and they are checking your website to find out. In fact, clients with a COVID statement are seeing that page land in their top 5 most-visited pages, which leads us to our first tip:
1. Tell your customers what you are doing

It sounds simple, but it is often overlooked. Every business has a responsibility to slow the spread of the virus, and we know you are doing your bit. So tell your customers what you are doing. Believe us, they want to know. We prefer to add a banner to the top of each page, but as long as your procedures are clear and easy to find, don't fret about whether it should be in a pop-up or an alert box.

2. Invest in better hosting
Remember all that traffic you are getting? Well, the cheapo $10 hosting from one of the big companies won't cut it anymore. If your hosting can't handle the load, then your site will be slow, or worse, unresponsive, causing your customers to think you're closed. How much is it worth to you to have a salesman that is quickly available to answer questions and generate business 24/7? We're guessing the answer is more than $10/mo.
Cape Cod WordPress website hosting

3. Use technology to improve your customer experience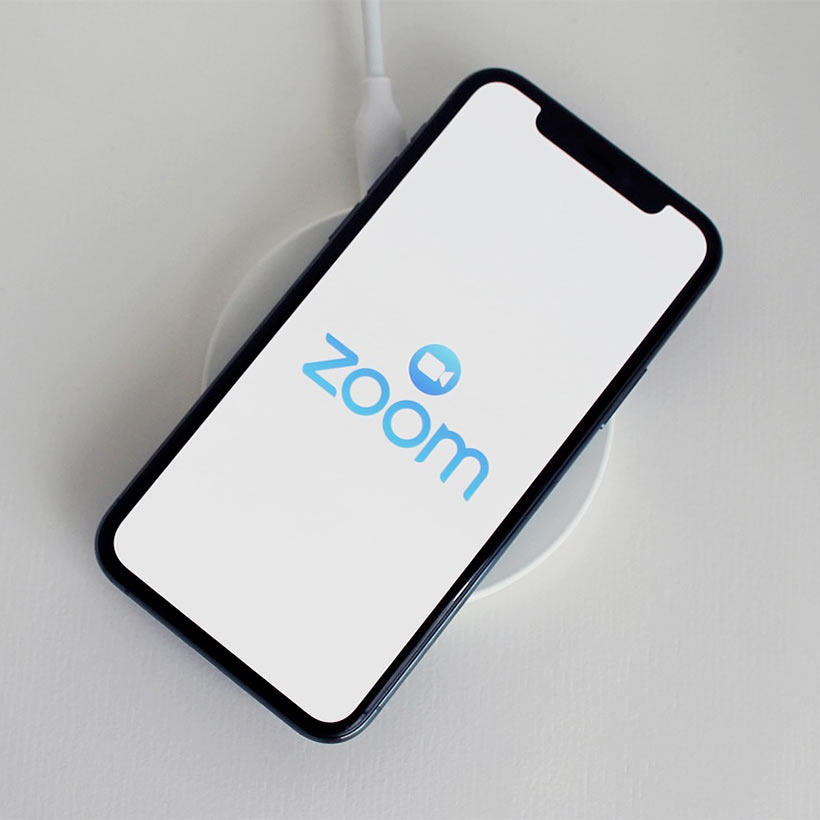 Think about every interaction a customer needs to have with your business, and how those interactions might cause friction, given our new environment. Technology is here to help. For example, if you offer a personal/business service (like we do), video conferencing is a convenient alternative to in-person meetings. For restaurants, don't underestimate the appeal of offering reservations to your customers. As dining slowly re-opens, people don't want to stand around in crowded waiting areas. In monitoring local Facebook groups there are many people who will only consider dining at restaurants with reservations. Differentiate yourself and brand yourself as a business that cares.

Zoom video conferencing (free plan for 1 on 1 meetings and 40 minute group meetings)

4. QR codes are your friends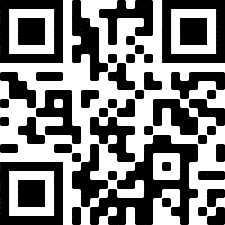 QR codes, sometimes known as "those squiggly barcodey thingies", allow your customers to scan a code on their cell phone that takes them to a webpage. For lodgings, this could point to a video tour of a guestroom, or a property map. For restaurants, a table top QR code can offer a digital menu, saving hundreds on expensive single-use menus. Be creative, a QR codes can even point to your Facebook page or e-mail list sign up.
Free QR Code Generator (paid plan available for tracking)

5. Build your following

Nice segue, huh? When this crisis took hold, many of our clients were able to reach thousands of customers at once via their social media and mailing list, with great results. Unfortunately, others were left staring at an Excel spreadsheet with the names of 6 of their closest friends. We already mentioned that this virus will be with us throughout this summer season, and experts agree that a vaccine is still some time off. Build your social media following and e-mail lists now. You will need them in the future.
MailChimp (best for small lists)
SendInBlue (best for large lists or infrequent e-mailers)

6. Sell, sell, sell online

It's 2020. All retail stores should have online ordering, but even if you're not primarily in the retail game, you likely have something that your customers are willing to buy. Many people are eager to spend to support their favorite local businesses, even if they don't feel comfortable doing so in person just yet. Gift cards in particular can give you a boost through the leaner times, and really bump up your holiday sales. Client who offer instant gift cards have seen a 40%-50% increase in gift card sales.
Shopify Lite (sell through Facebook and your existing website for $9/mo)
GiftUp (receive free processing for your first $5,000 in gift card sales with promo code COVID19)
It's a brave new world. Be yourself.

One thing we've learned from all of this is that people need people right now. The best communications we've seen include some personality. The world seems like a negative place. Be different. Be positive. But most of all, be yourself, and you will reach your people. If you need help reaching your customers, contact us for a free consultation at (508) 694-7126.