Like the headline? That's some USDA Grade A clickbait, a tactic that took the Daily Mail from 5 million monthly visitors to almost 50 million in less than 4 years. But enough about emotionally manipulative SEO tactics… WordPress 5.0. What's it all about?
There is a new default WordPress editor in town, and its name is Gutenberg. The new editor is built around the concept of blocks. What's a block you ask? Well, you're reading a "paragraph block" right now, and above that is a "cover image block".
I didn't need an additional plugin, or to write any HTML, CSS, or PHP to create any of the layout you see in this post. I simply dragged and dropped some blocks into place, set some options, and enjoyed a live preview of what my post will look like.
Still not sure what blocks are all about? Watch the quick intro to WordPress 5.0 in the "column block" to the right (or scroll a little further down if you're reading this on a mobile device).

But I'm a WordPress developer. There is a steep learning curve for small business owners who are used to the old visual editor.
This is a "YouTube block" showing the intro video for WordPress 5.0

If you are not familiar with similar "Page Builder" plugins like Beaver Builder or Elementor, seeing a block-level editor for the first time is likely to have you checking the calendar to make sure it's not April 1st.

---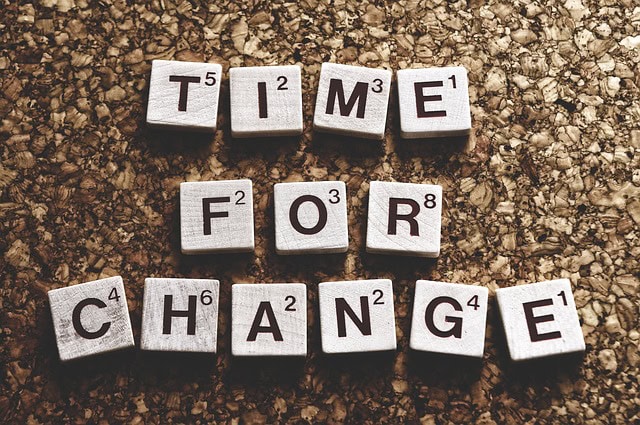 Change is good.
Just not right now.

Meet the "media and text block" above with Drop Cap enabled and custom color.

---
We won't get into the politics of Guten-gate, but suffice to say this controversial update changes the trajectory of the WordPress project forever. Block-level editing is the way forward (see Squarespace, Wix, et al). It reduces the role of the developer and helps non-technical users produce interesting layouts and engage in more creative storytelling.
However, we feel the timing is wrong. It seems unfair to small business owners to completely change their workflow right in the middle of the critical holiday season. That's why we have taken action to protect our clients' interests and prevent their sites from unexpected issues by stalling on updating to WordPress 5.0 as long as it is safe to do so.

If it ain't broke, don't fix it.
If you're experiencing a broken website due to your WordPress 5.0 upgrade, here are some things you can do:

Revert to a pre-Gutenberg WordPress backup. You do have backups right? I feel like we ask this a lot…

Put a freeze on updating to WordPress 5.0 until the bugs are worked out for early adopters.
Keep an eye out for security updates! If vulnerabilities are discovered in WordPress 4.9.8 you should upgrade to WordPress 5.0.

When you're ready to upgrade, install the Classic Editor Plugin (5 stars + 900,000 active installs = #GutenBURN). This will replace the new block editor with the trusty TinyMCE editor we are all so fond of.

If you have the technical expertise, use a staging environment to see how your site will react to WordPress 5.0 and test it thoroughly before updating.
If you don't know what a staging environment is, make a backup, take a deep breath, and hit update. You know how to restore a backup right?
If you're not comfortable working with backups, call a professional. A good WordPress maintenance plan should include safe updates as well as backups should something go wrong.
What's next for us and Gutenberg?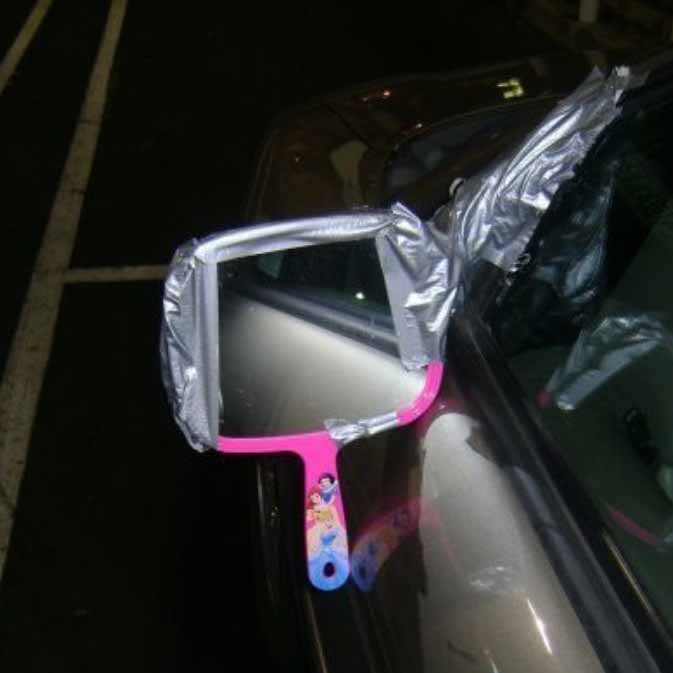 This is an "image block". Mind blown. Image credit – CHEEZburger.com via ThereIFixedIt.com

If you follow the WordPress development roadmap like we do (maybe it cures your insufferable insomnia), you will know that Gutenberg has been on the cards for some time. Since Gutenberg is now part of WordPress core, we will be embracing it on all projects going forward.

Overall, we believe Gutenberg opens up some amazing content-editing possibilities for our clients. However, we are still troubled by a sometimes complicated interface and a steep learning curve.
Always finish with a good "pullquote block".

You may have also noticed that this blog post is what the kids these days call a "hot mess". Random image blocks, pull quotes, fun colors, drop caps… just because you can doesn't mean you should. As part of our WordPress 5.0 roll-out we will be looking into ways to limit the Gutenberg options so that our clients are presented with a focused and appropriate editing experience.

So what brings you here?

Is Gutenberg the last straw? Do you need a new partner for your broken WordPress site? We can help with our WordPress rescue mission service. We will get your website's health in check and set you up with a website maintenance plan so you never have to worry about another unexpected update destroying your hard work.